What tenant looks for in rental property in delhi ?
Society On Rent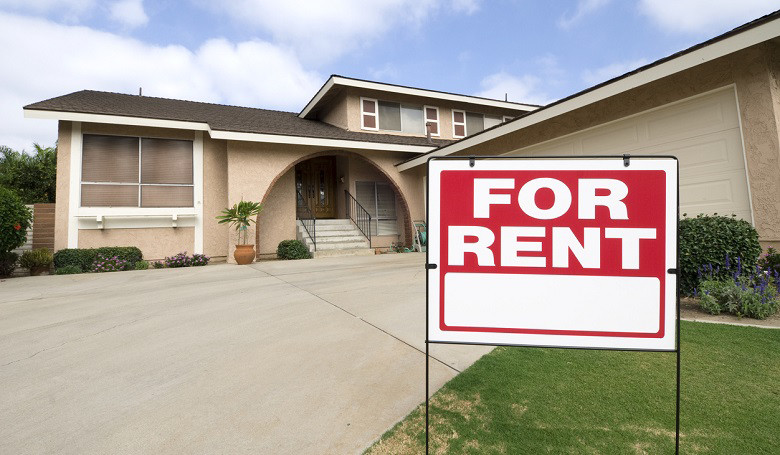 Rental Property in Delhi
In last one decade, the Rental Property in Delhi market has seen many ups, downs, and changes in Delhi. Once Rental property wasn't a daunting task, however, recent years have seen owners conscious enough about renting properties. Many property owners prefer to keep their property vacant unless they find a corporate tenant. This is a grim situation in Delhi, where property owners; despite benefits, are not ready to trust the tenants.
On the contrary, the situation demands to create a safe and secure environment for both, the property owners as well as for Tenants.
Mutual Benefits for Owners and Tenants
Tenant understands that he needs a place, which he can make his own for the time he utilizes. While the property owner understands having no point in keeping property vacant for no gains.
Both, property owner as well as tenant need to create a cohesive and trustworthy environment for mutual benefits where the owner is assured of his property being safe, secured, and well-maintained, while the tenant, on his part, is sure of having enough amenities, posh locality and safe environment.
Besides, both, if, can maintain the high level of transparency, both easily can avoid stamping each other's foot and financial and social disputes for mutual benefits.
Also Read: Points to consider while renting property in Delhi
Requirement of Both Parties
Rental Property in Delhi isn't available easily reason being properly owners seek to meet their requirements while renting property. The greatest concern among property owners is the condition of the home, which should not be deteriorating, while tenant occupies.
Another concern is the misuse or overuse of the facilities provided by the property owners. Some of the owners have their personal preferences, such as only a vegetarian family can allowed or certain facilities can't be used by the tenant.
Tenant, before occupying the property, should be informed about all the conditions in order to create a smoother transition. However, there are certain facilities which are mandatory from tenant's point of view for decent leaving. Besides, four walls, the owner should think of creating an environment that is conducive to a healthy lifestyle.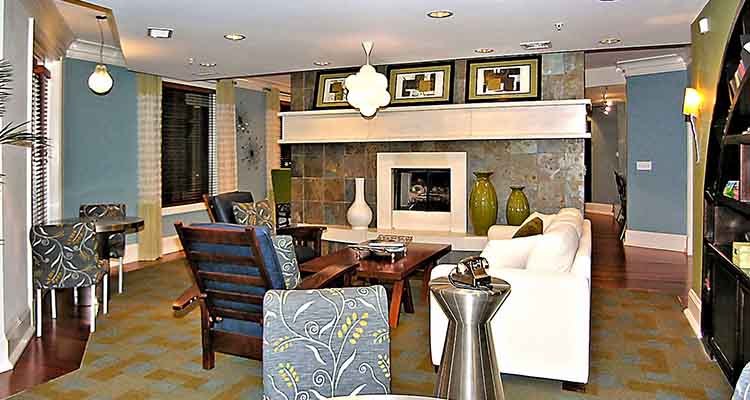 What Owners Should Include in Amenities:
3 Phase power connection
The power connection is the basic requirement for any household in Delhi given the fact that no appliance can work without power. Even now cooking is done on electronic devices. The power supply should be 3 Phase to load heavy equipment.
Uninterrupted water supply
The basic need is water. Adequate water supply facility must be there in the rental house. Whether one requires water for drinking or for other uses, all taps should be working and availability of the water should be 24-hours.
Proper sanitation facilities
Waste disposal is a critical issue. The rental home in Delhi should have no open garbage space around. Proper arrangements should be in place for garbage disposal to ensure the healthy environment.
Power backup
It's Delhi, where power is a problem. Electricity theft has been a nuisance in Delhi. Resultant, power break up is quite usual. Property owners should have adequate arrangements in place for consistent power supply.
Adequate security arrangements
Indeed, a tenant would go by the reputation of the locality and would look for an area that is safe for women, kids, and belongings. However, a property owner should have CCTVs, high fences, and fire safety equipment in place to avert any eventuality.