How to find tenants online ?
Society On Rent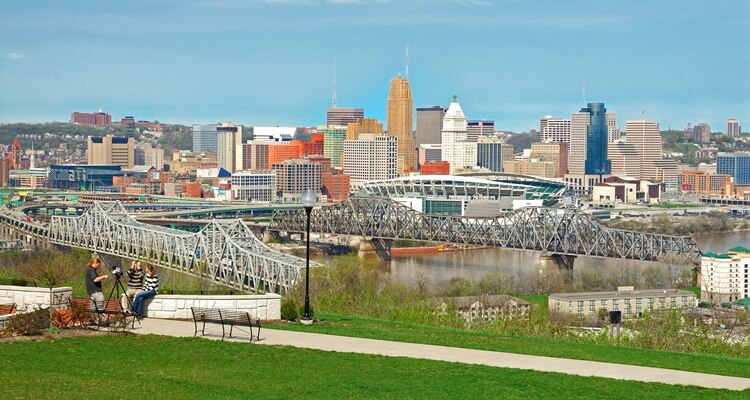 All of us love to make money. For this purpose, we use different means and sources. One of the best types of means is search tenants online for your property for rent. People in bigger cities are always in search of a home, but it is certain that not everyone can afford a house of his own so he has to settle in an apartment for rent.
who have frequent job transfers also need a residence for themselves and their family, in a new town. People who just started working in their jobs and are settling in the town also look for a cheaper stay. This makes it a very good business of renting houses or rooms. It has got a lot of demand and it includes very less overhead costs. If you think you have an extra property or room to accommodate tenants, you can rent out your flat for rent easily.
Renting involves a lot of trusts, but before you trust someone with your property make sure you have proper information about them and also after making a police verification for them. Generally it is a custom of getting your property rented by the use of word of mouth. You tell your neighbors, your relatives and work colleagues about your property you want to rent and ask them if someone they know is in need of them. It is indeed not a sure shot way to get your property rented.
The second method people with workload prefer is to contact brokers to help you get a tenant. They have a good business of getting money from both the tenants as well as the owner in return for the deal. But certainly, as an owner, you feel as if being robbed.
Going the Search Tenants Online Way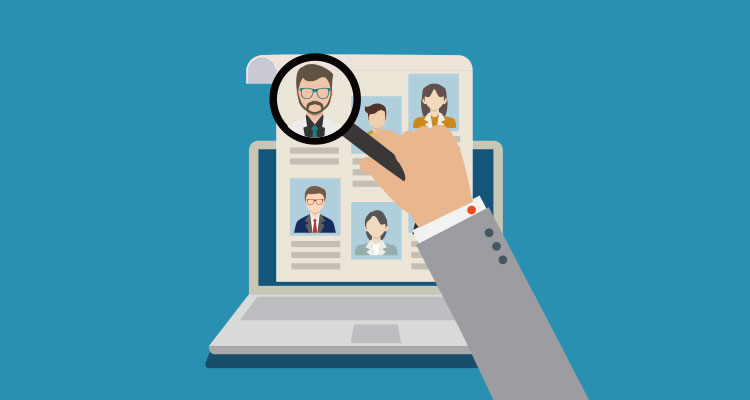 So, the next best way and the most contemporary method is to use the Internet. By using the Internet, you can broadcast your needs further in a larger audience base. There are a number of people looking for a residence online. The common juncture of such people is at online property sites such as Societyonrent.
Here, people can not only find a house for their needs but also can place their own ads for the purpose of renting any property. This is the deftest way to get a tenant online. Not much needs to be done, one needs to place his ad with all the vital information on such sites by taking a monthly subscription. This subscription allows you to place your ad on such sites and also get a list of interested tenants.
So, the site acts as a mediator but without any hidden charges. What remains the best part is that you can shortlist your tenants based on your choices and preferences. For example, senior citizens can get a good family as their tenants for their comfort and safety. Such facility is a good benefit for one.