Residential property on rent in rohini delhi
Society On Rent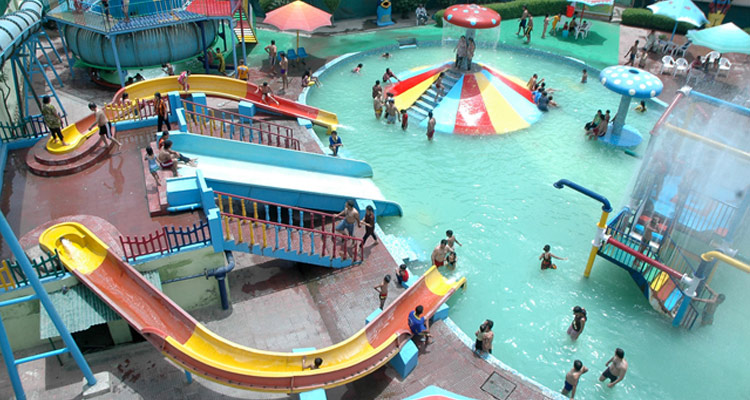 Delhi, the capital city, is famous for the budding job market. Many reports consider Delhi to be a great starting point for one's career. This makes the employment in Delhi-NCR a great head start. When it comes to choosing a career and starting to work in a new city all over, one of the basic requirement is to rent a property.
Of course, it is impractical to stay at a hotel or a hostel until you change your job or city. So, making it easy for you we let you know about the Society Flats on Rent in Delhi and respected areas. Also, people initial run for a search to fetch residential properties and Property on rent in Rohini.
There are many posh and luxury areas in Delhi that have various options for rental. Rohini is one of them. The area is one of the oldest sub-cities of Delhi, established two decades ago. The Rohini is a resident of a number of luxurious apartments and is surrounded by various areas like Pitampura and Shahabad Daulatpur.
The recently developed 'Metro Walk' which is an amusement cum shopping mall complex is becoming popular among the locals and visitors too. Jagran Institute of Management and Adventure Island are a few to name on the list.
Also Read: 7 Unique Features of Online Property Rental Services
Residential Property on rent in Rohini
There are several times people consider fully furnished apartments and sometimes Unfurnished Property on rent in Rohini, depending on their budget and requirements. Along with the priority remains the basic needs and essentials around. Anyone who wants to rent a property would prefer these options and therefore, Rohini is a popular choice for many.
Considering the area on the grounds of the nearness, the necessities, entertainment, and wellness structure, Rohini is a well-equipped area. With schools, colleges, shopping malls, entertainment parks, hospitals, bus stations, and Metro link makes Rohini top choices among the tenants.
Now, everyone is aware of the property scenario of Delhi. The Residential Property on rent in Rohini is hard to find. Although the graph has gradually changed and there is a high demand of people on the issue of renting their property to people who want a property for rent.
Observing the past scenarios of how exhausting and difficult task was to find a property for rent. However, today, the scene has completely changed in the past decade. People have become more wise, thanks to the digital and online marketing and advertisements, which has made posting an advertisement just a click away.
So, people now prefer more of using subscription plans that benefit them way better than the brokerage platform. Knowing the advantages and disadvantages of the traditional methods people now consider to adopt a plan that it stress-free and offer them instant benefits than takes days to show them a single property.