7 Unique features of online property rental services
Society On Rent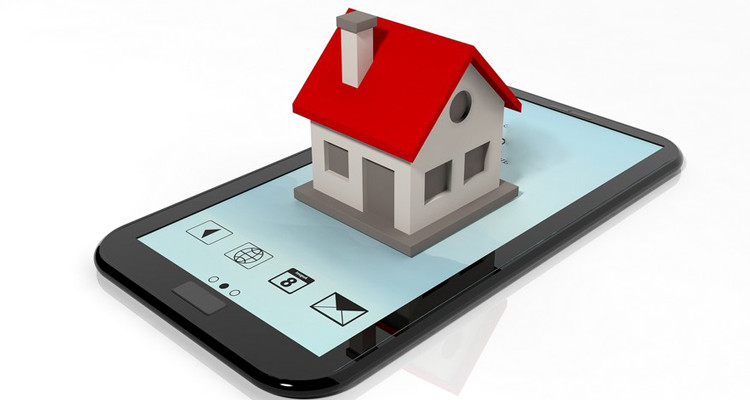 Online Property rental for rent now more easy
Online Property rental is a fundamental business these days. Especially with the rising demands for settlement and accommodation more and more demands for economical means of living have to be thought of. Renting over buying makes it much economical for people of the middle class considering those you move from their traditional houses in villages to cities in order to start their jobs.
There are not only people who migrate from villages but other cities as well to a bigger city. This is the case when government job or even private sector transfers take place. Also, when students move for their graduate studies or preparation for their competitive exams.
Every such person needs a comfortable and affordable place to live. That is where the business of renting blossoms. It is the need of such people which makes it renting especially in bigger metropolitan areas an established business.
Demerits of traditional services
What shall be of our interest is how you do your business of online property rental and to compare the traditional services to the online services post advertisement for rent. Before counting the features of online brokerage services, let's talk about the traditional services.
The thing which shall not go down well with most of us is the brokerage you have to pay if you hire an agent for your property. For assured renting people do approach agents and brokers but that is very expensive. Around 6 to 8% of your deal goes to the agent. This does reduce your profit margin for sure. He is given autonomy of your property. All deals have to go through him. All the more, you are only one of his clients.
Therefore, you cannot be sure to get his entire focus on your house. He shall work on his terms and conditions keeping his business in mind. Remember you are not in the driving seat for the whole procedure but are at the mercy of someone's priorities. There can be a clash between his timeline and yours which will not be in your interest.
Merits of online post advertisement for rent services
Let's talk about the alternative ways of going by it. Online commerce is a big marketplace. It not only brings people together but also works to provide solutions to their common problems. Real estate sites and other property sites let you post your ads and post advertisement for rent. It not only aids you in getting rid of the brokers but also saves you from a lot of troubles. Some of its unique features can be stated as below-
No more brokers
it saves you from the hassle of hiring a broker and paying him his share of your income. It helps you look for cheaper alternatives online.
No policy of middleman 
since there is no middleman you can focus on your clients and you do not have to worry about extra expenditures.
Control in your hands
we talked earlier that hiring a broker gives him a lot of autonomy over your property. Their main focus is on getting the house rented but that should sometimes conflict with the way you want to rent your property to a suitable tenant. By abolishing such practice, you can have full say over your own property.
Subscription vs brokerage 
This is a very important comparison. Online things happen in a transparent manner. You get to choose your subscription plans to such sites and go around with your business. Not to forget these subscription rates are much lower compared to the brokerage you have to pay to your broker. This gives you a cutting edge over the traditional method.
Large customer base
The internet is the biggest market today. If you want to sell something you do it on the net, you want to buy something you do it online. This is simply because it gives you a great deal of convenience. Similarly, such property sites are always a priority for property seekers.
Choosing tenants
it is really very easy to shortlist your potential tenants from the list provided. Their contact details and other information is given to you. Hence, the site acts an interface between you and your client.
Time-saving
This is indeed a time-saving process. If your property is attractive it will fetch you your clients sooner.