How to advertise my house for rent?
Society On Rent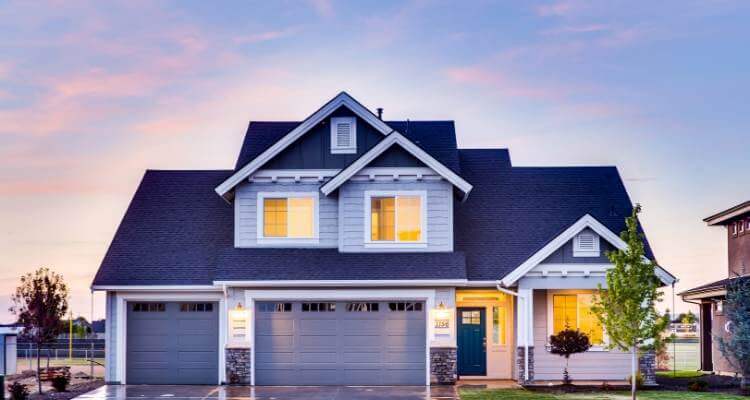 Advertise house rent has changed drastically in last few decades. Earlier people used no ad posting or websites to particularly advertise for their property in order to fetch tenants. However today, the only requirement is a laptop and an internet connection and Voila! You get a trusted tenant on your property. Adding to the benefits is that you can today, even how to advertise house rent free of cost! Isn't that great news?
Were you too looking for a tenant for your property? You must have realized that publishing classified even in the best newspaper doesn't get you the best tenant. Do you need to tell us about your failed attempts in finding the right family for your rental property?
Well, there are several, one may say "traditional" way to advertise house rent and find a tenant. One of them is placing a "TO-LET" card on the property (sounds little funny). However, today these tactics prove futile when it comes to getting yourself a trusted tenant.
Also Read: Make profit from your rental property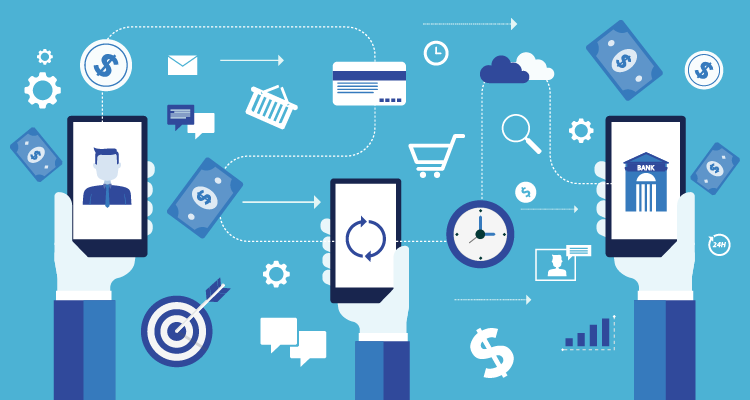 Advertise house rent Traditional vs Digitization
In addition to the traditional ways, which is prevalent even today, is the brokerage services. Indeed, you are able to advertise house rent through these services with the only disadvantage being that the extra cost you will have to pay to the broker. As you have to pay a percentage of your rent to the broker. Doesn't these costs you sometimes too much?
If you are tired of getting in touch with the broker and finding a tenant, one of the most successful ways in the era of digitization is through advertisement. You can post property for rent on various rental websites and get yourself a tenant.
We have come up to you with the newest way to how to give advertise house rent and that will cost you no percentage of rent! We offer you details of a number of tenants who are searching for a property for renting. And the best part about our facility is, you are your own boss! You choose among the tenants and rent him or her your property.
All you need is to fill in the basic details of your property, such as location, locality,  living area, amenities, and facilities around the property. Do you think you deserve a better deal?
Conclusion
Here you are! With one-stop-solution SocietyOnRent – a prominent and dedicated online portal for those wishing to rent their properties securely – provides you a great deal on your rental properties. We @SocietyOnRent, let your how to give ad for house rent flourish and reach a number of tenants who are either relocating or finding a place to rent. We save your brokerage money, provide you with some trusted options of tenants.
Once you get your rental property registered with us we will provide you relief from your worries of getting a tenant for your property. For more details visit us at: https://www.societyonrent.com