Important tips to enjoy free post property rent online
Society On Rent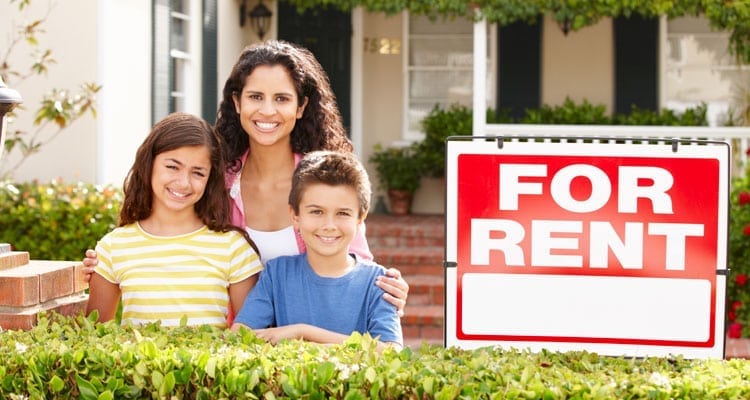 Enjoy Free Post Property Rent Online
We have some important tips that will help you in free post property rent. These new methods in the real estate industry have been adopted widely. Now with the help of the internet and digital media. you can have the option to list your property on a right platform.
Let us figure out these important tips that can save you from brokers and brokerage:
Keep your tenant in your mind while renting
This is the basic rule to identify your tenant or customer. while you are planning to let your property on rent. For instance, if you are targeting students then you should target the area. which is a nearby college, universities, and campus. If your target audience is in working class. Then you should choose the targeting area where industries and corporate companies are located. off-course it will be easy for you to list your free post property rent in the reliable rental portals as you can get a lot of leads from there free of cost.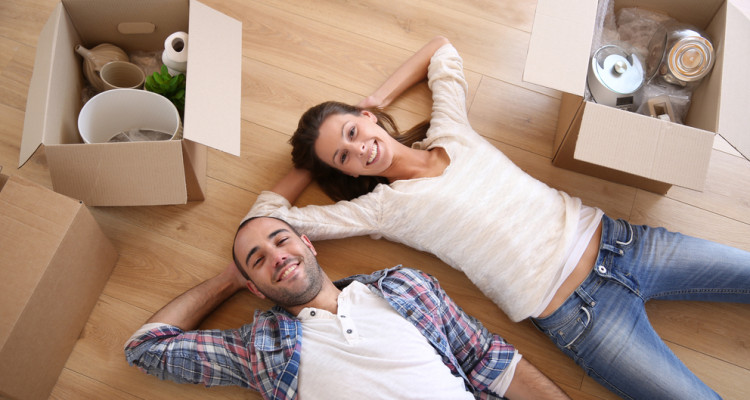 Decide who would be your Ideal Consumer
You need to decide that your property is suitable for the kind of tenant you are looking for. Sometimes property owner only entertains people with family and restrict single people because of some fear. Some people advertise their property as PG and they target students. Some of them allow only girl tenant and some of them only prefer boys.
It is totally up to the property owner to decide that. which kind of tenant they should offer the rental space.  After deciding this, it will be easy for you to do free post property rent on the rental solutions portal, like Society on Rent offering the rental property listing services absolutely at no cost. Moreover, the closure rate of societyonrent is much faster in comparison to the other sources in Delhi/Ncr and the Metro cities. 
Also Read: Why Not Free List PG for Rent in Gurgaon
Add Image gallery and enhance the benefits of your property
Highlighting benefits and adding images of your rental property can influence your independent and families as tenants. Sometimes people judge the property by seeing the images and benefits attached to it. In a study, it has been revealed that the property which has the pictures with benefits get 40% more attention. Than those don't have the pictures and features. Described in the listing if free post property rent in the online rental portal is published.
So why not take the advantage of the image supported ads. rather than the ads without images and get it published. Anytime on the brokerage free property posting for rent portal Society on Rent and others. Experience right now!