Find a great place to get a flat on rent in dwarka
Society On Rent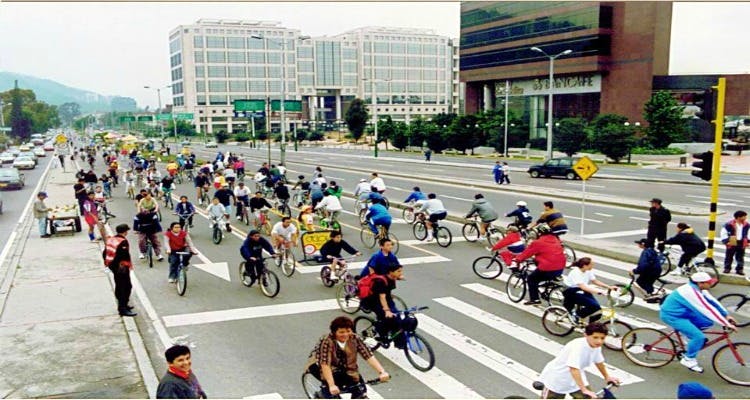 As it is said, "Change is the only Permanent" jobs today signify it the best way. When one has a transferable job. he or she has to always search for a new residence in a strange land. Well, Delhi is one such place where most people come to seek jobs or to join one.  Dwarka is a sub-city of New Delhi. which has recently seen a huge development in the past years. Therefore it is a great place to get a flat on rent in Dwarka.
There are several times that a job does not come with an accommodation for an employee. Maybe they do they offer you an allowance than a place. So, you are the one who goes on a searching spree. Dwarka lies in the South West Delhi district. Hence one of the fact that joins in with Dwarka is that it is one the largest suburb in Asia. Similar colonies like that Dwarka sector 9 is undergoing development. Also Dwarka is known to have a "Zero Tolerance" policy followed. finally the common misuse of the land or illegal usage of properties. which is prevalent in various cities of Delhi.
Search Flat on Rent in Dwarka
Dwarka is known as the "Model Township" because of its most organized and well-planned city. It also follows a "Clean and Green" policy, so the people who were searching for rent in Dwarka.
Above all you know the best place to find a resident. But how would you search for a property? Find a relative and ask them to search a place for you?  Do you really think they will be able to help you? Or will you search for a broker? come to that a broker will be a costly affair and he may take ample time to find you the perfect property. Society on Rent is one place. where you will not have to wait for the perfect property. Just get attached to our subscription plans and you will be offered with 25 plus properties in the area of metro cities.
In contrast you were searching for a fully furnished flat rent in Dwarka. it is one of the best cities in Delhi. Well connected by road and smooth running network connects. Probably you easily to the other parts of the Capital city- be it Noida or Gurgaon. Dwarka is the model township because the main purpose of developing. Commercial complexes are also available in Dwarka. that offers the residents complete business needs. Shopping malls, restaurants, eating joints, and departmental stores are all available nearby each other in Dwarka.
Also Read: How to Get Flat on Rent in Gurgaon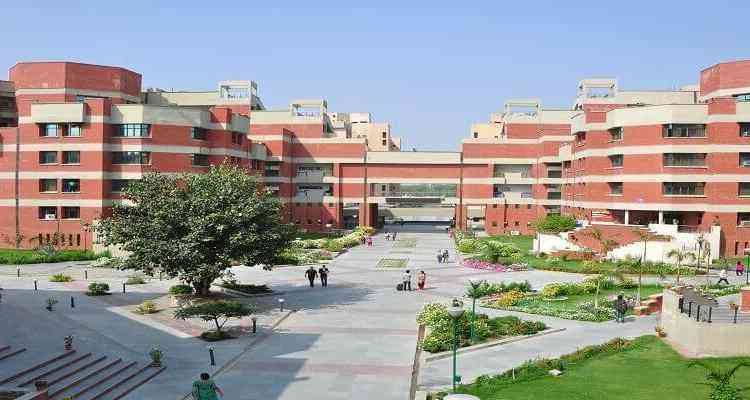 Locality
Therefore finding a house on rent in Dwarka is not at all a problem for us. as a result an array of properties in a single area are all available to us.
while searching for a villa or house in Dwarka. people often take care of the basic needs surrounding the area. Hospitals and Educational institutions are two of them. Seems like Dwarka is blessed with schools and hospitals that offer good facilities.
Even more name a few educational Institutes such as the Netaji Subhash Institute of Technology or NSIT [formerly known as the Delhi Institute of Technology],  Ambedkar University, Apeejay School of Management, Era Business School, Guru Gobind Singh Indraprastha University, Indian Institute of Health Management Research (IIHMR), Indraprastha Institute of Information Technology, Delhi (IIT-D), Lal Bahadur Shastri Institute of Management, MBS School of Planning and Architecture, National Law University and Trinity Institute of Professional Studies.
Dwarka Sub City has future plans for development as well. Recently, 5 Star Hotel named 'Wyndham Dwarka' was inaugurated at Dwarka. Therefore, to get a flat on rent in Dwarka you can always trust Society on rent.