How to rent a flat for rent in hadapsar without spending an arm and a leg
Society On Rent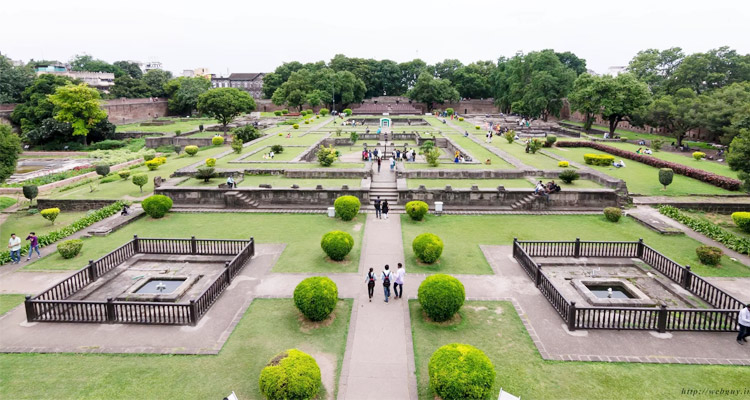 Find The Perfect Flat for Rent in Hadapsar
Finding a flat for Rent in Hadapsar is our goal at some point in our lives. It might be when you get a new job and get started with it or when you get married and have to step out in the world and provide for your own family. We all have been living in homes since our childhood, but have you ever given it a thought, how hard your father may have worked to build it and how your mother made it more than just four walls, how she made that house into a home you live in. These things will certainly come to your mind, once you settle down in your own house with your wife and kids.
Finding a flat is no less than a treasure hunt, especially in the metropolitan city. Mumbai, Delhi, and Bangalore to be specific, have a number of people migrating from places to live in the city for the sake of their careers, studies, and job. the properties are expensive and so are the additional charges like the double the rent advance deposit and then comes the most painful part, the brokerage. That is one price that is useless. Therefore, we need something that kills the brokerage money and therefore, we get a flat that we like and is in our budget without the painful charges.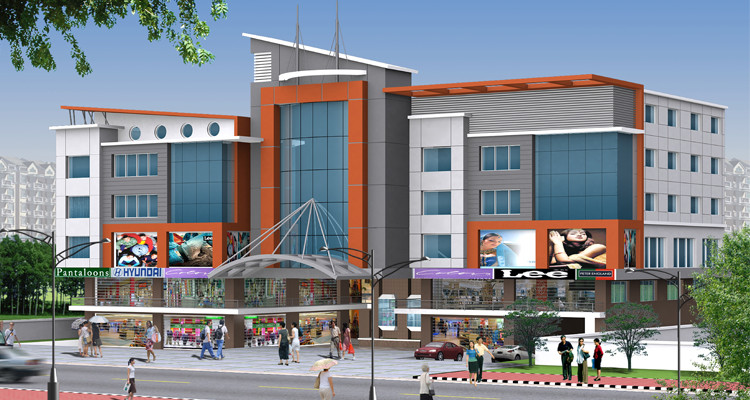 Why choose flats for Rent in Hadapsar?
Pune is emerging as a strong economic hub in Maharashtra. MNCs are setting up their base in Pune. Many manufacturing industries are harboring the location and the accessibility of the region. Towns like Hadapsar, Banner are a good choice for someone who has been transferred to Pune or is working there. These areas are considered good residential area and are cheap. Hadapsar is located on the eastern side of Pune. It is a densely populated suburban part of the city.
How to find a good flat for Rent for in Hadapsar?
It is not always easy to get a good house that suits your family interests. It is very common to be choosy for your own house. Once you made a wrong choice, there is no going back, you are stuck with it for the rest of your life. Hence, either you can take your time and finalize your house based on your priorities or you regret it later. After selection flat for Rent in Hadapsar comes to the stage where you actually try to find the house with everything in it. We suggest you go online and try to search for your house rather than relying on word of mouth or hiring an agent.
Also Read: Important Tips to Enjoy Free Post Property Rent Online
Hiring an agent is a very compromising situation. You not only pay a good amount of money as to know about the property and fix a deal. But sometimes the agent tries to put a bit of pressure on selecting his properties, claiming that only those properties are available at your budget. You sometimes give in and choose the best out of the properties he showed you. But it would be wise to check the internet for properties before you go out. You will have a better idea of the prices of property in your area. Also the amenities at your disposal at that price range. You can then form a concrete comparison with any property your broker shows you.
Conclusion
Most of the time, you will get the best flat for Rent in Hadapsar for yourself while searching online. This can be done by using any real estate website for example society on rent. This site enables you to add ads on the sites by simply registering on the site and creating an account. There is heavy traffic on these real estate sites. Your ad as an owner will reach the maximum number of visitors looking for flats in your locality, say someone is looking for flat for Rent in Hadapsar, he will get to know about your property if it is in Hadapsar.
You can select houses based on their furnishing, floor location, amenities like AC, geysers etc. You can directly get the contact information of the owner from the societyonrent website by just creating an account on it. This will give you a good idea of the price of flats in the area.