Points to consider while renting property in delhi
Society On Rent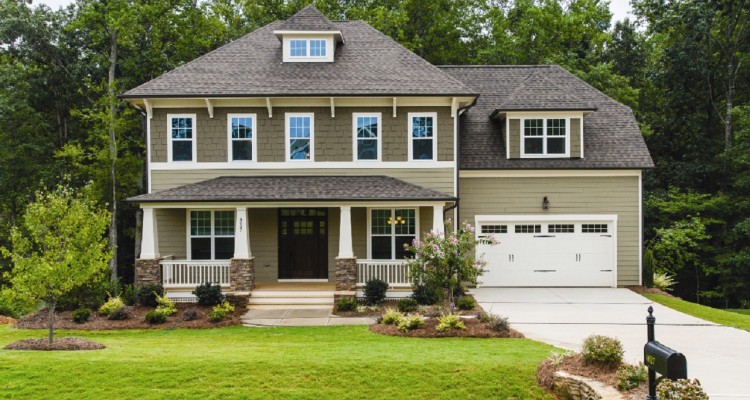 How often you have thought to cut down on your expenditures to manage your monthly bills. How often you wished to have an extra source of income, an investment perhaps Like: property renting. If you belong to the category of such people this piece is definitely for you.
Many of us do have ancestral property or an unused property which we plan to sell. But not always we end up getting the right price and the right buyer. There is a nice and better alternative to it. Instead of selling it off you can refurbish, renovate and remodel it before renting it out for a decently good amount.
Now, the thing is that everyone today needs a house but not everyone can afford to buy one. People choose to rent over buying, if they have a lesser source of income or if they are mobile in their jobs and expect frequent transfers. Therefore, it makes it easier to rent in Delhi today rather than to sell it. Now, before property renting there are certain things you need to be cautious about.
Renting rates in the neighborhood – Before rent in Delhi you should be aware of the rate for rent in your locality, so you can fix a reasonable price accordingly which shall not be less nor less than the fair price?
Advertise for property renting
it is important how you go about advertising your property for rent. You can rely on word of mouth or signboards. You can also distribute pamphlets and get ads published in newspapers. Generally what people do is that they hire agents and brokers to fetch tenants. Though it is often successful it is costly as you have to pay brokerage charges to them. A comparatively cheaper way than this is to get your ads online.
The Internet is the new marketplace where people are always looking for a solution. Online advertisements have a lot of say in the client market, especially if you have them in the target specific destinations where you shall only get clients looking for your services. Online property renting sites to increase your chances of getting a tenant by serving the common lookout place for the clients. This makes it easier and convenient to rent your property.
Also Read: Brokerage Vs Subscription Plans: Confused About How to Rent Your Property
Knowing your tenant & legal paperwork
before you give your place to anyone, you should do a thorough background check for that person. Many times, it happens that, owner tends to pay for any illegal or immoral practice taking place on his property. That is why knowing your tenant's details is a must. Although a police verification is must and should be done before lending any property especially in a metro city like Delhi. Make sure to tell your tenants about any restrictions or any certain clause beforehand to avoid any dispute. This can included in the legal rental agreement papers as well.
You can also narrow down your tenant search. For example, if you are a family man and feel that it is safe and convenient to have a family as your tenants, you should specify it beforehand. Senior citizens especially should be very vigil and choosy while picking tenants.
Advance and security
it is entirely up to you, to frame the advance payment and security money for your property. Keeping a security, prevents any sudden leaving from your property, in conditions of which the security can be forfeited. The tenure for such security holdings can be decided by one.