Where can i advertise my rental property for free ?
Society On Rent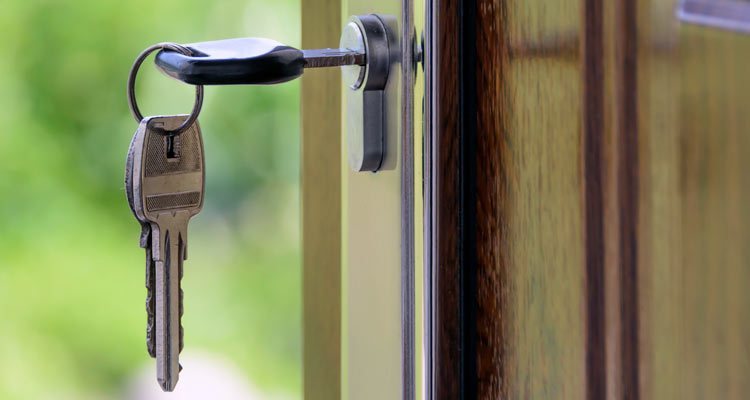 Why advertise rental property free beneficial for us?
Advertise rental property today have touched a totally new realm. From print to digital, the trend is changing day by day. Digital form of advertisement is garnering more attention due to its high demand and mass appeal. A larger audience can be targeted via digital advertisements and more effect on the minds of clients and buyers can be made. It even gives you the liberty of selecting your target audience too. so the cost of house rent advertisement free also comes down.
Online advertising is a part of this digital advertisement and is much more specific. But the important thing to keep in mind. That these sites are business sites and are not going to provide their services of advertise rental property free. They will definitely charge a service fee or brokerage fee in return.
Also Read: How to advertise my house for rent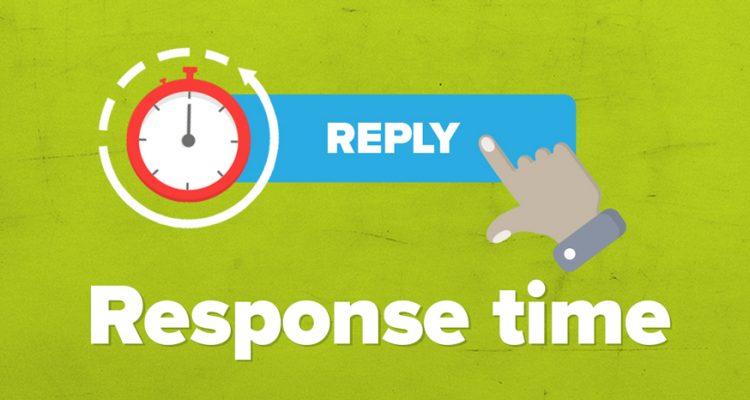 Time saving
Posting your ad directly on their site or acting as a mediator between the client and the dealer, these sites are keen on charging you for your advertising plans. For every new ad you post on their site you will have to give a charge of Rs. 500-600 approx., the price of which may vary from site to site and its reputation. the rate of e commerce websites is very high.
SocietyOnRent.com is few of the sites that allow you to advertise rental property free. They do not charge any brokerage and they keep the procedure simple.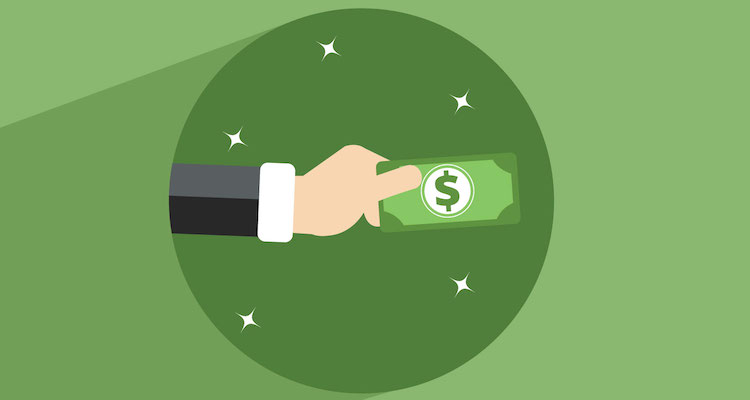 Money saving
Acting as the mediator, it neither charges the client nor the dealer for making the deal to take place. Once you are a member at this site, you can post as many ads you like and the site is sure to bring you at least 25 new clients for your property. You can shortlist your potential clients and contact them for advertise rental property free. This is a huge advantage for those who are busy with their daily chores and their daily office work. Do not get time to find renters for their houses.
Writing 'To-let' on boards also does not help. What really helps is when you advertise it for free on sites like Societyonrent where you shall interact with only those people who are interested in renting your house and will not have to hassle about leaving your work. contact agents to advertise rental property free. The great thing is that you need not to do anything extra, you can easily register at this site and upload your property details that needs to be rented.
A man who is moving out of a city and shifting to a new place, can post his ad on SocietyOnRent.com. he can also look for residence in the new place he is moving to, from the same site. The days of agents and their brokerage charges are behind and so are the sites charging heavy to place your ads, you need to be smart and adopt the new way of advertising your ad which is simpler and more direct.