Find residential property on rent without brokerage !!
Society On Rent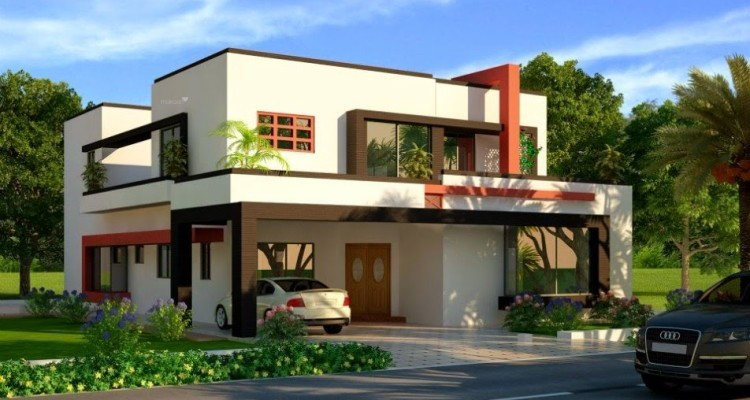 Search Residential Property on rent without broker
Searching a residential property on rent consumes much time when the market competency is its highest peak.
Today's tenant's are habituated with market research by themselves, as they are equipped with the laptop, smartphones, and related apps. Pouring time in research sometimes fails to bring out a suitable result, when there is an emergency.
Generally, people prefer to appoint a broker to help him/ her out shortly with a fruitful outcome. It saves their time but consumes surplus money instead. Tenants have to calculate an added amount for brokerage before planning for renting any residential property on rent.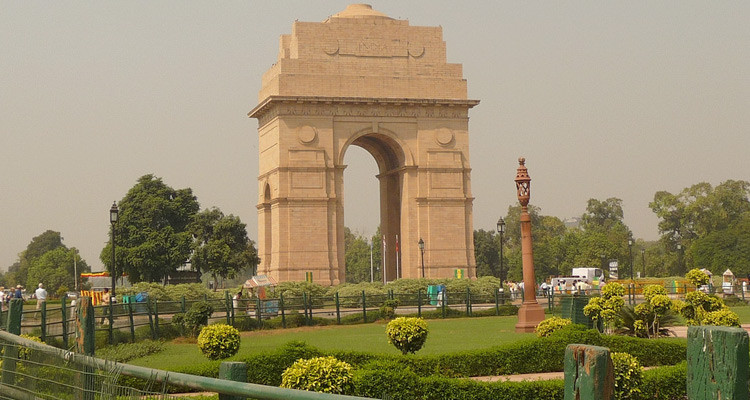 Delhi Ncr is a metropolitan city including so many developed suburban areas. So, appointing a single broker can provide you limited information. More than one broker will cost you more! Use your online Guru as a one-stop solution without brokerage.
Here you will find online realtors who can connect you with shortlisted homeowners all over the vast city. The majority is on your side when you appoint online realtors like us.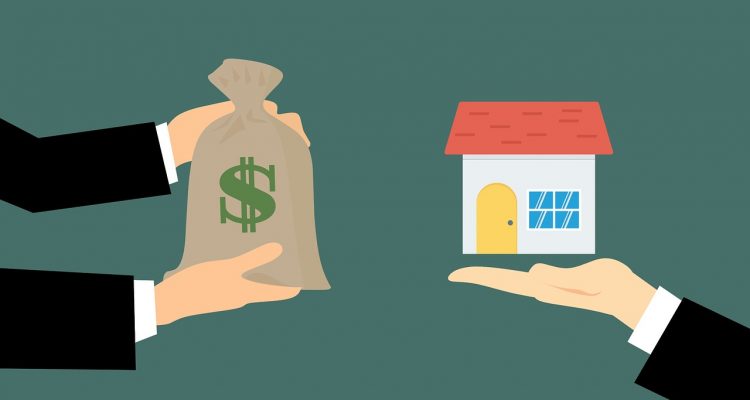 What about the brokerage?
We do not ask you for brokerage. What you need to do is, just register your name with us. We will give you shortlisted contacts of homeowner according to your package.
The contacts are given according to your preferences of residence. As your satisfaction is our first priority. The registration fee is too lower compared to the brokerage amount. We have the potentiality to help you in your urgent requirement. Such as, many buyers are shifting from one state to another due to work opportunity.
We tried our best to assure you for securing a home with the best dealing without broker. Moreover, we do not charge you more than one time.
Our customer support is always available. If you have queries, you can connect us directly with our helpline number. We will respond you and make your problem solved as early as possible.